David and Emily's story & relationship is full of grace, joy, and love. So it didn't surprise me in the least when their wedding day was just as meaningful. Their chapel ceremony at Hyde Park United Methodist and backyard reception at their now home was perfect for them, but I have to say their first look was one of my favorite moments from the day. Time slowed down, and they were able to get some time to themselves to soak in the fact that it was their wedding day. Emily couldn't have looked more radiant. David has this way of making her laugh that is so contagious. Chase and I loved hanging with such a fun wedding party throughout the day. Here is to the new Mr. and Mrs. Read. May God bless your marriage & new life together. Wishing you both all the happiness in the world. Thank you for entrusting me to photograph your wedding day.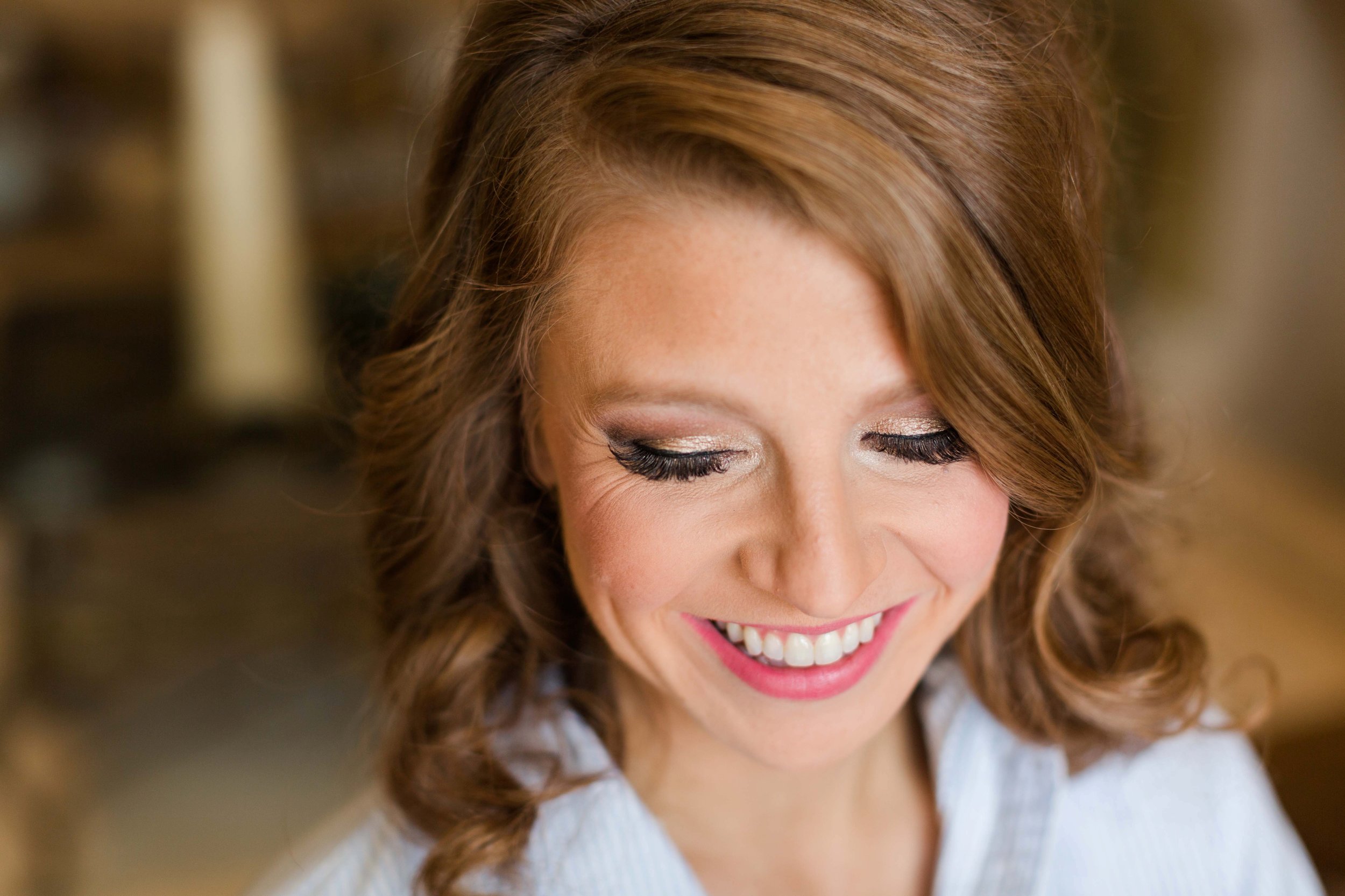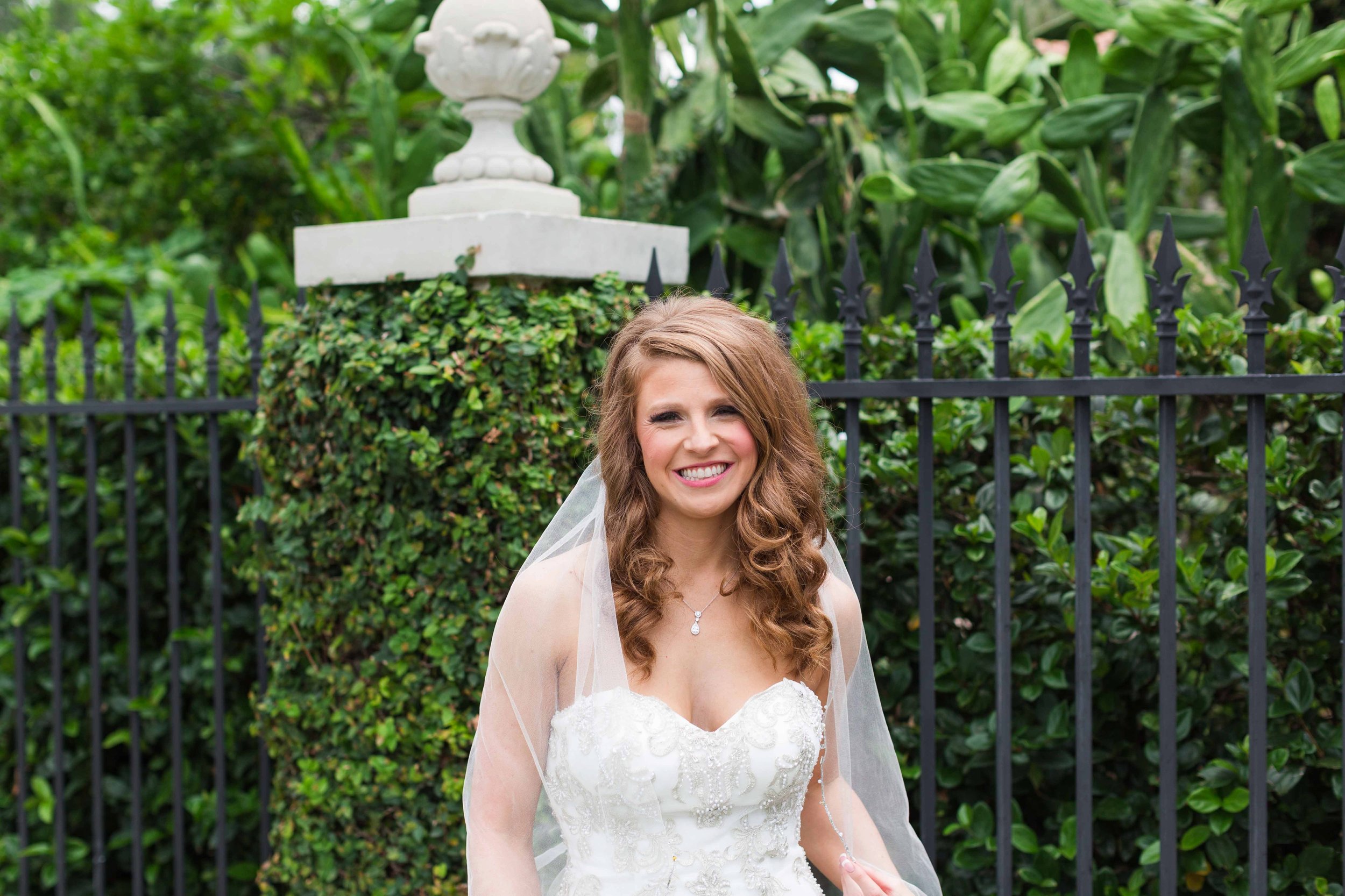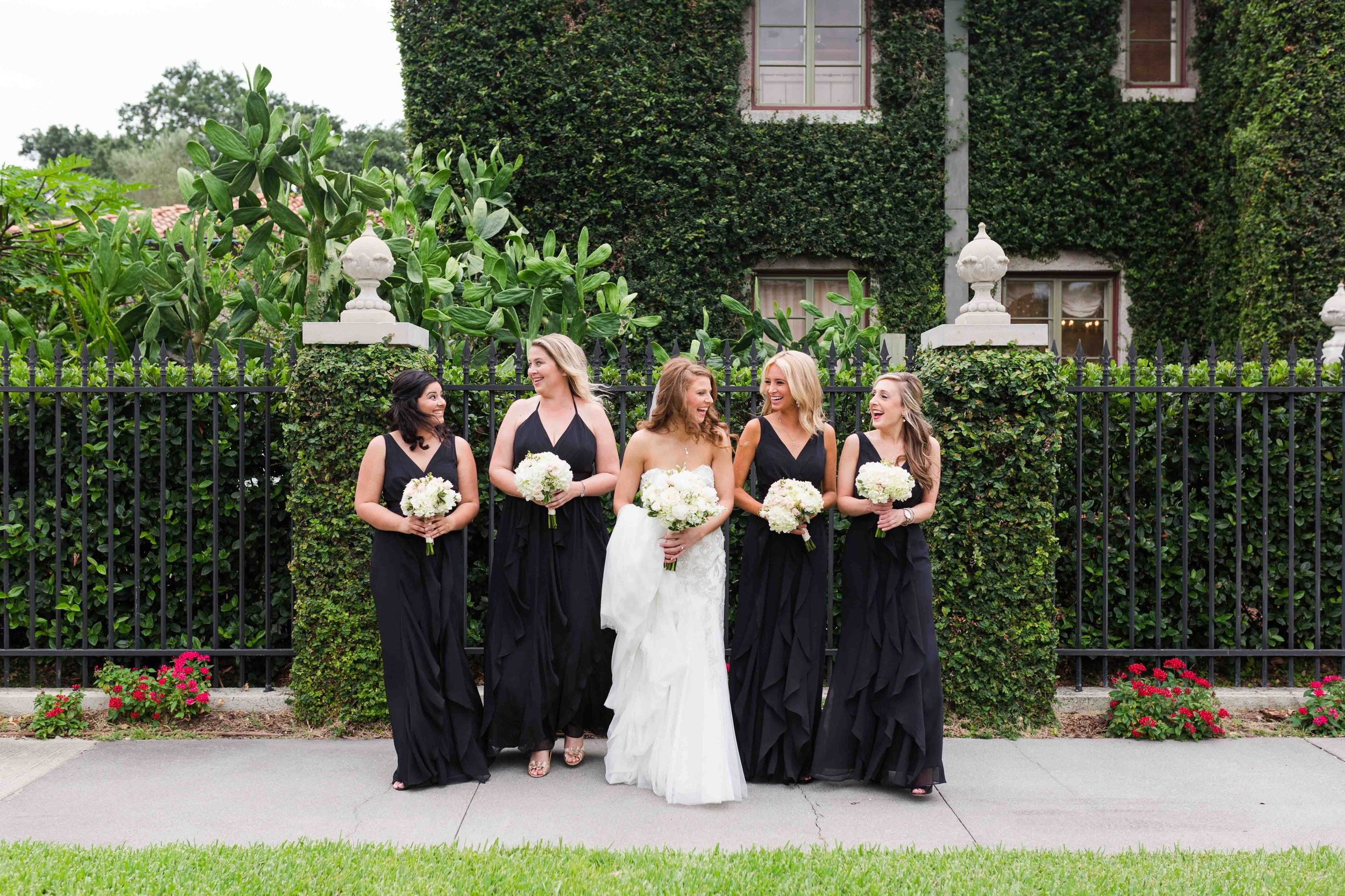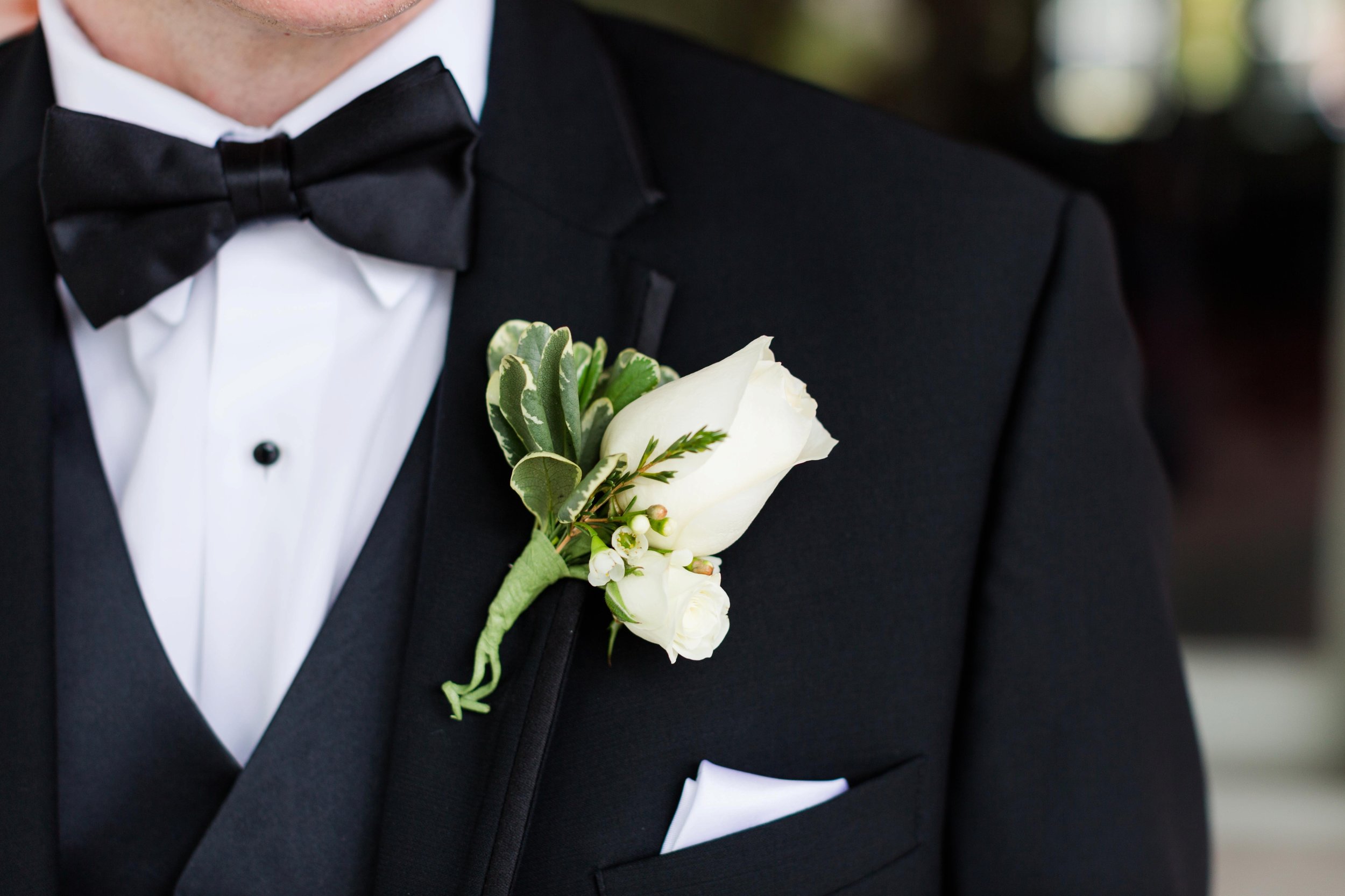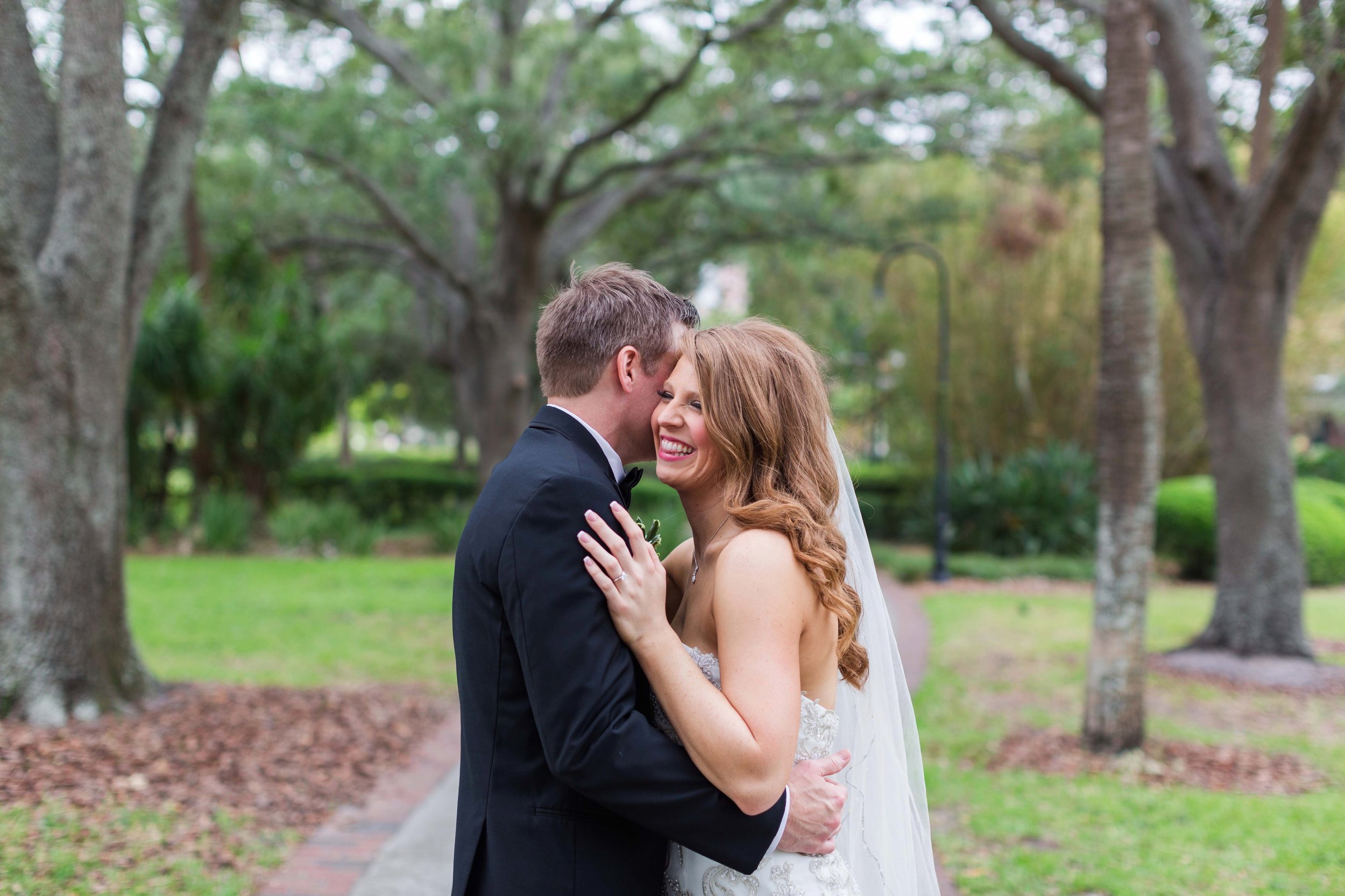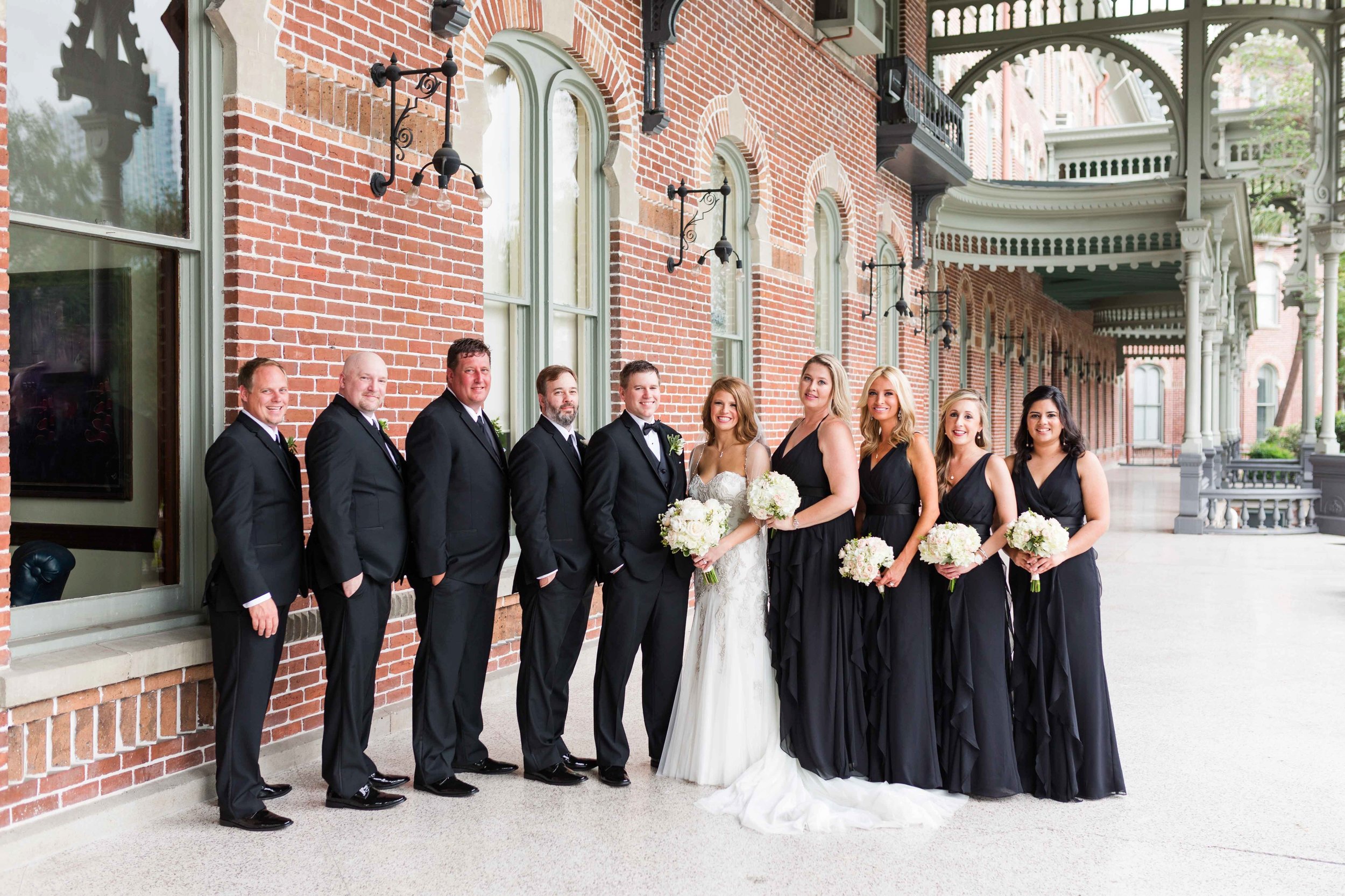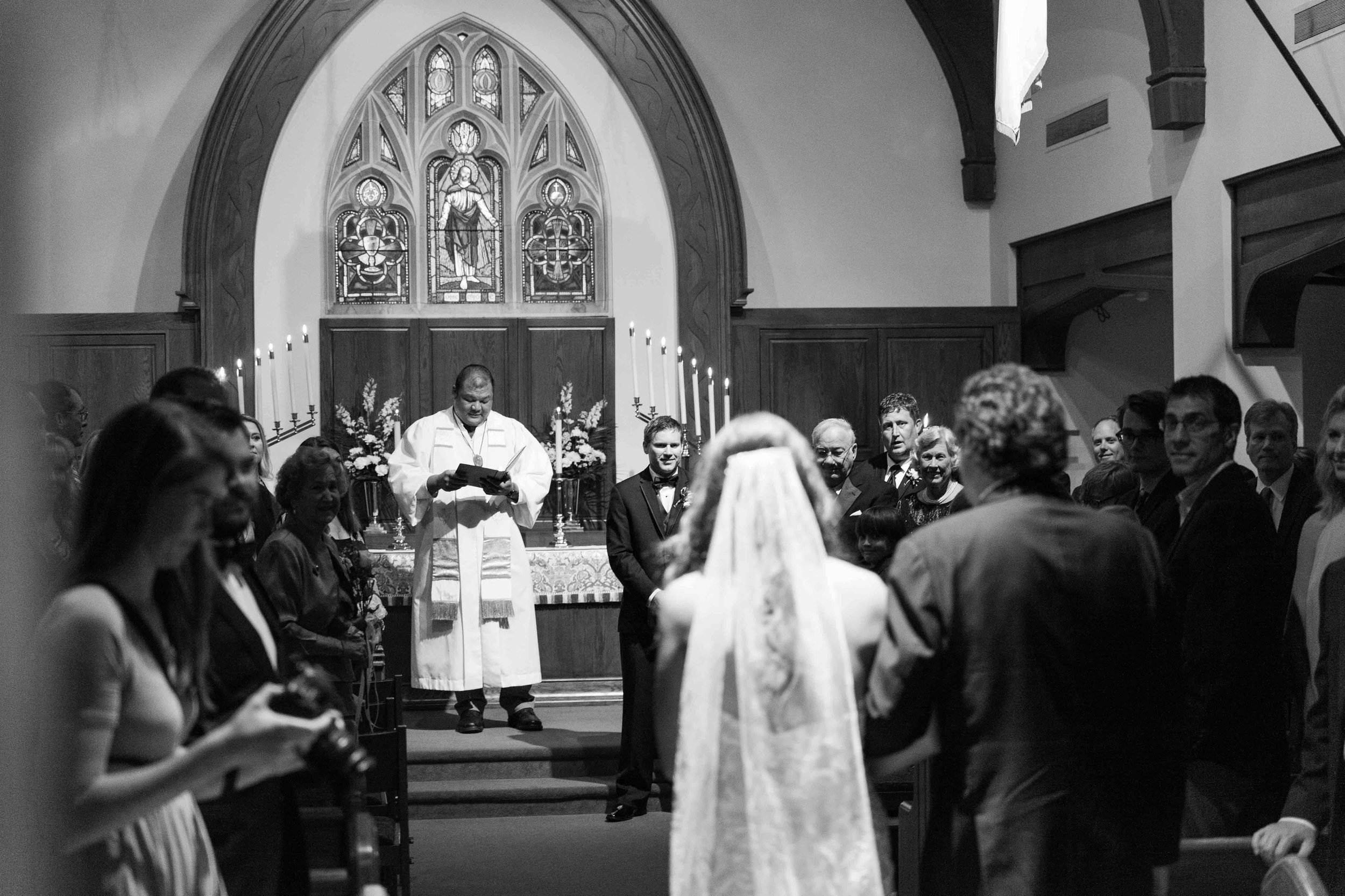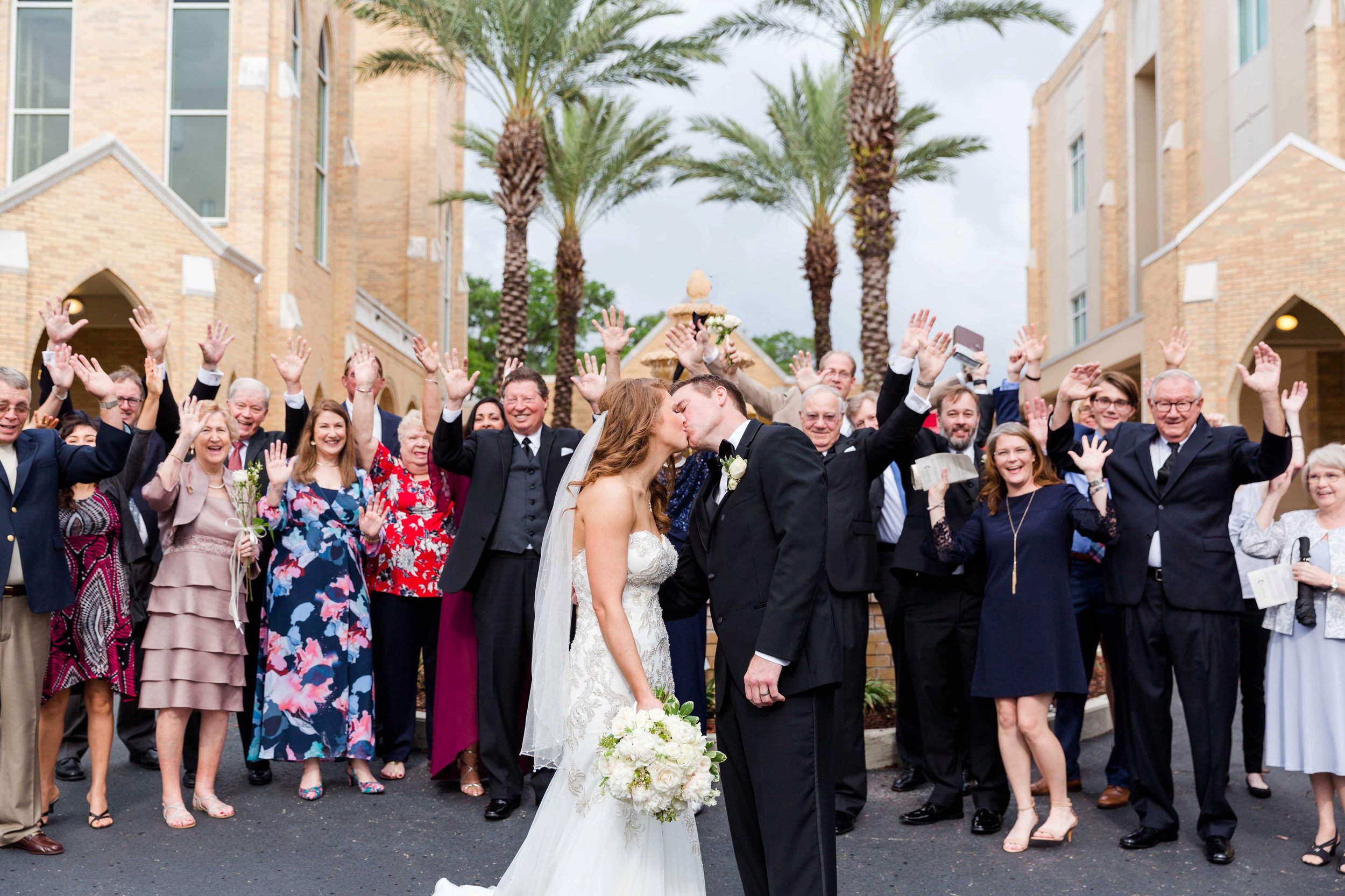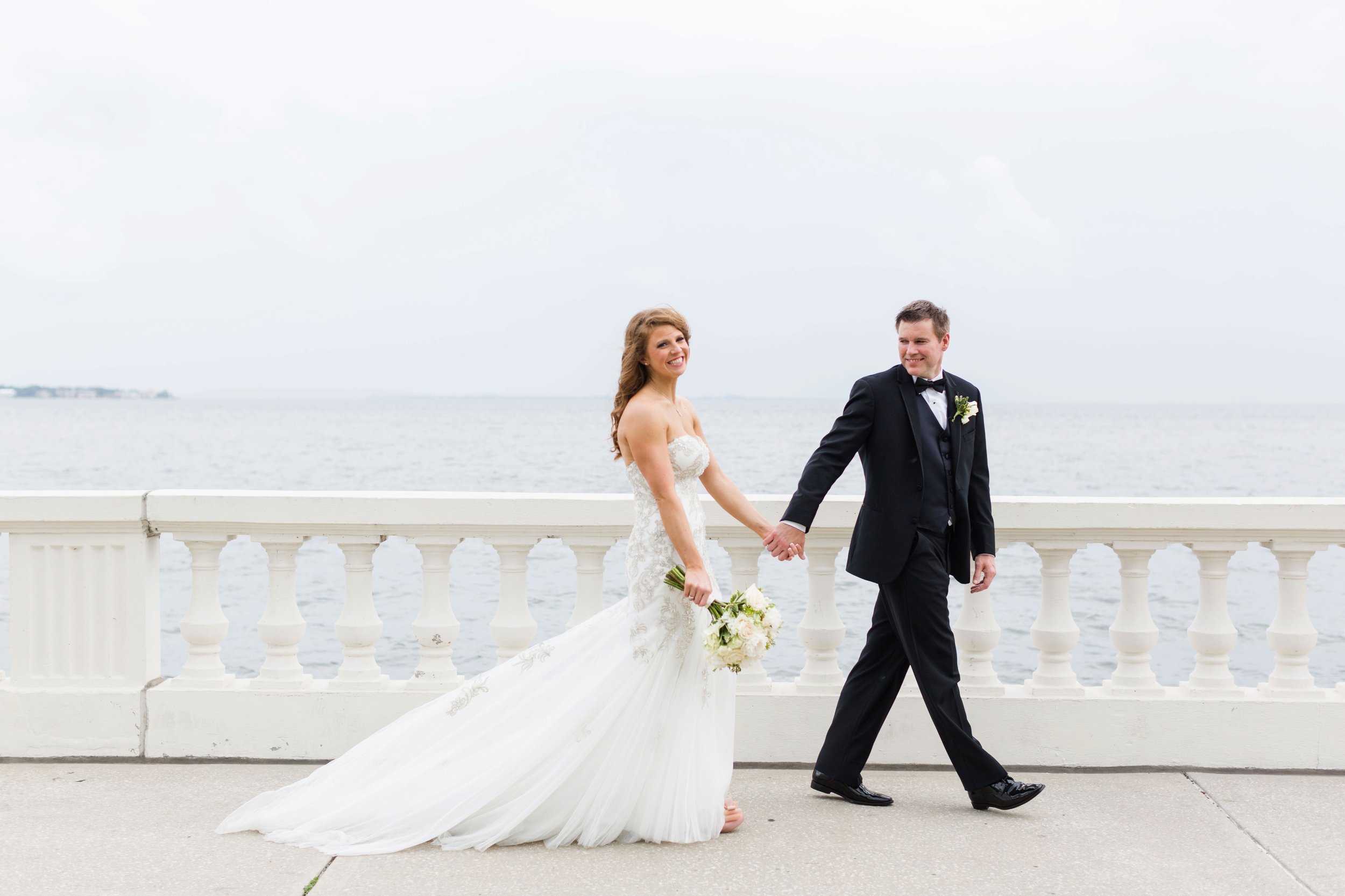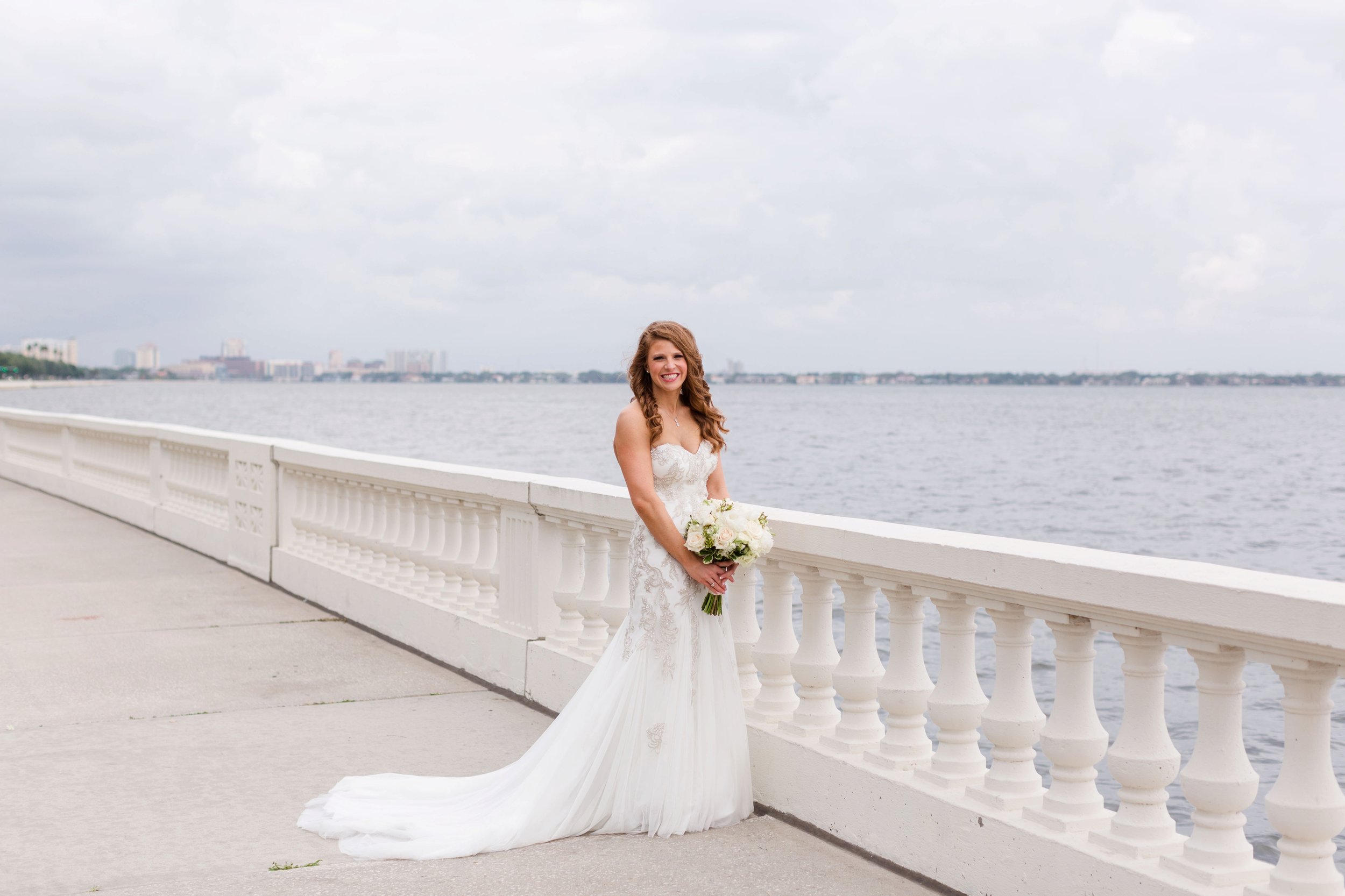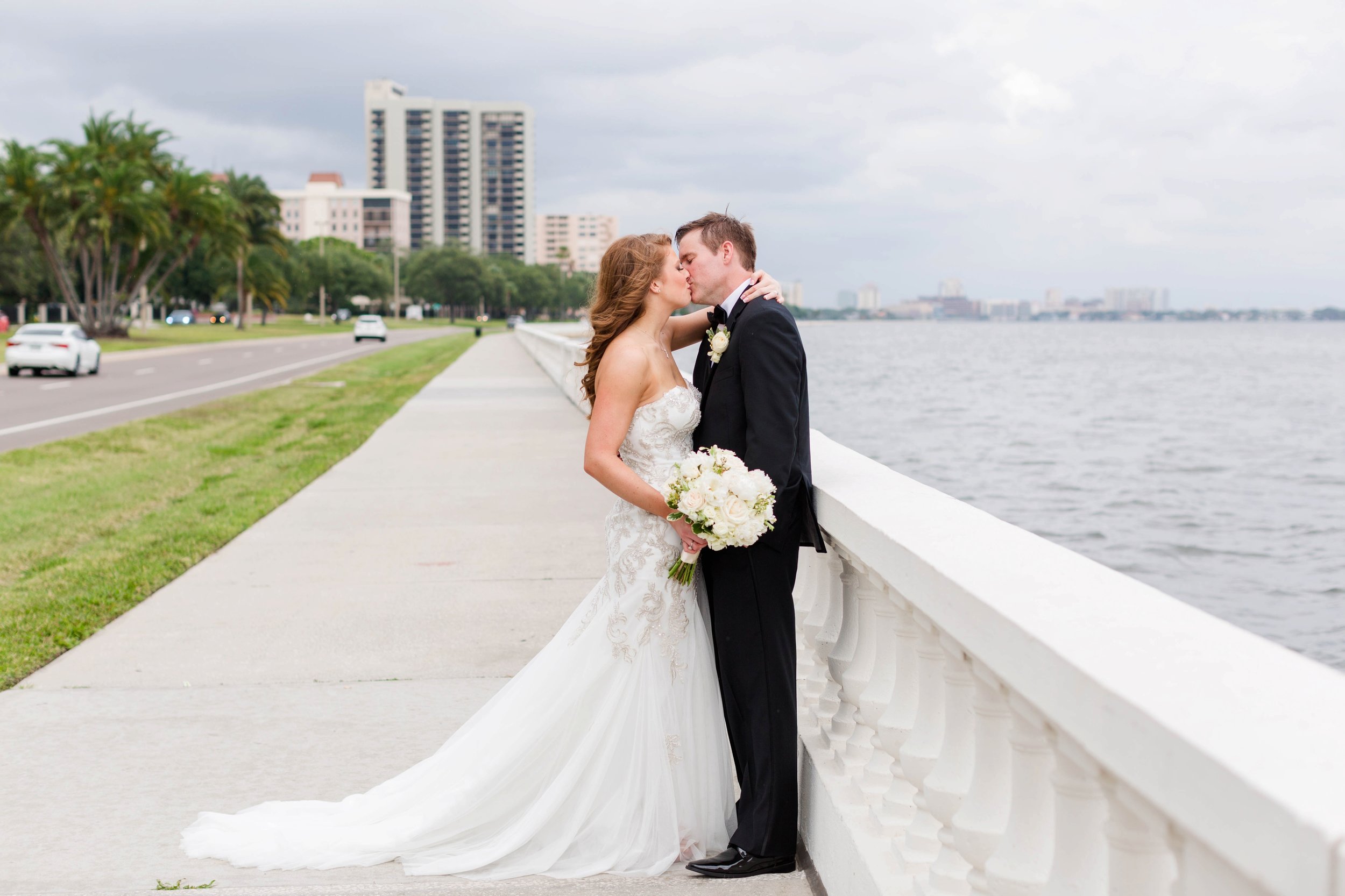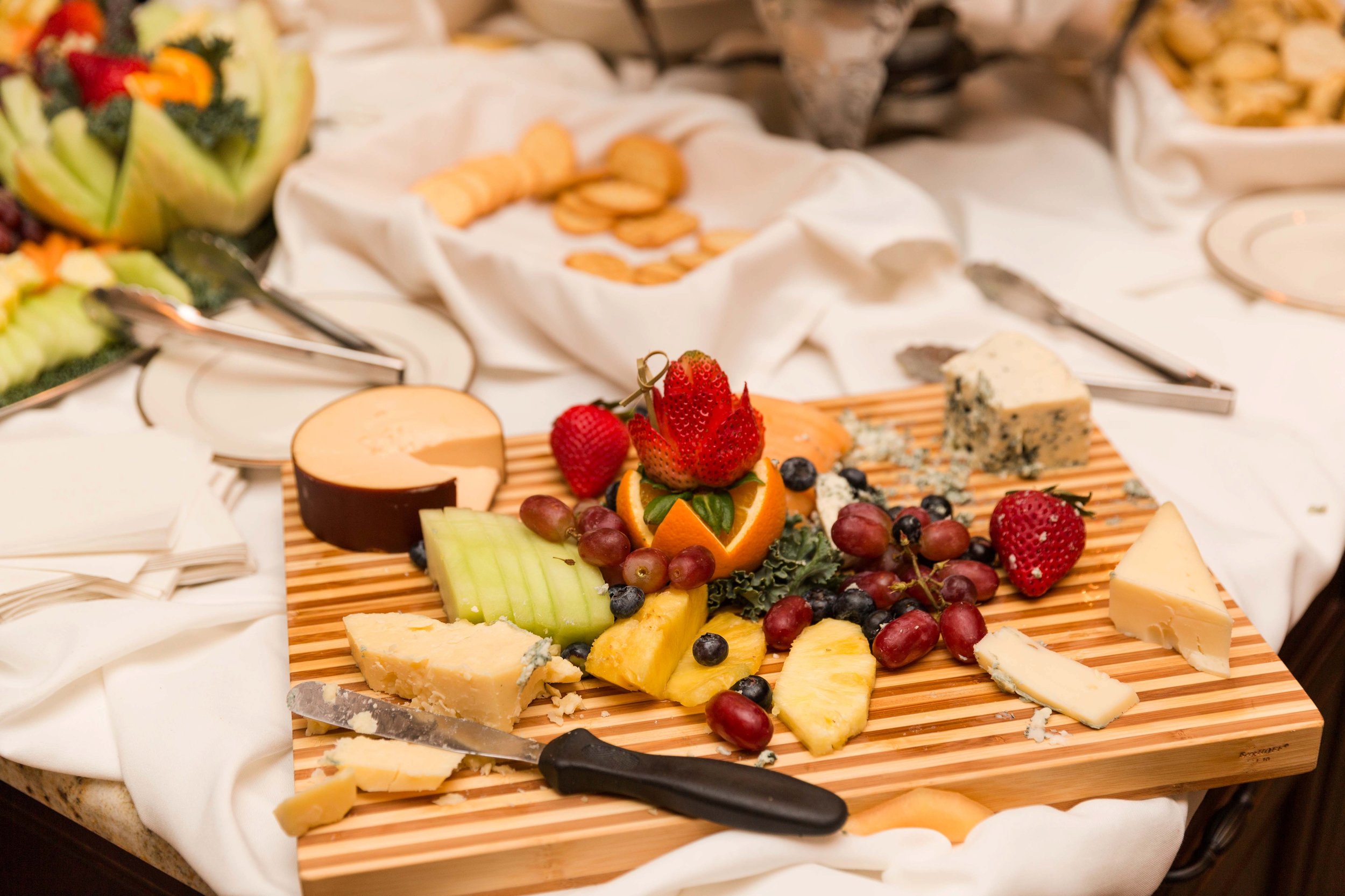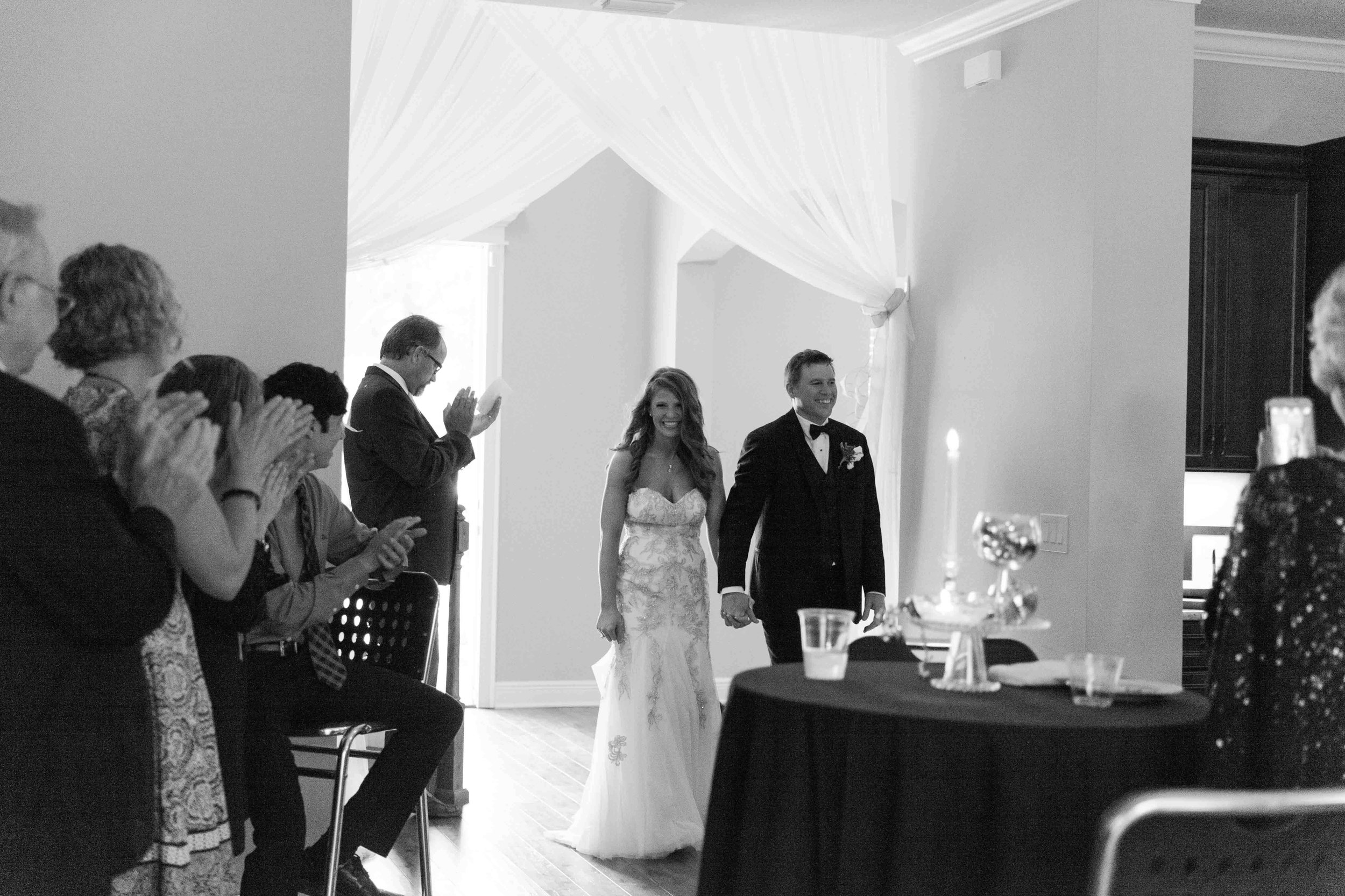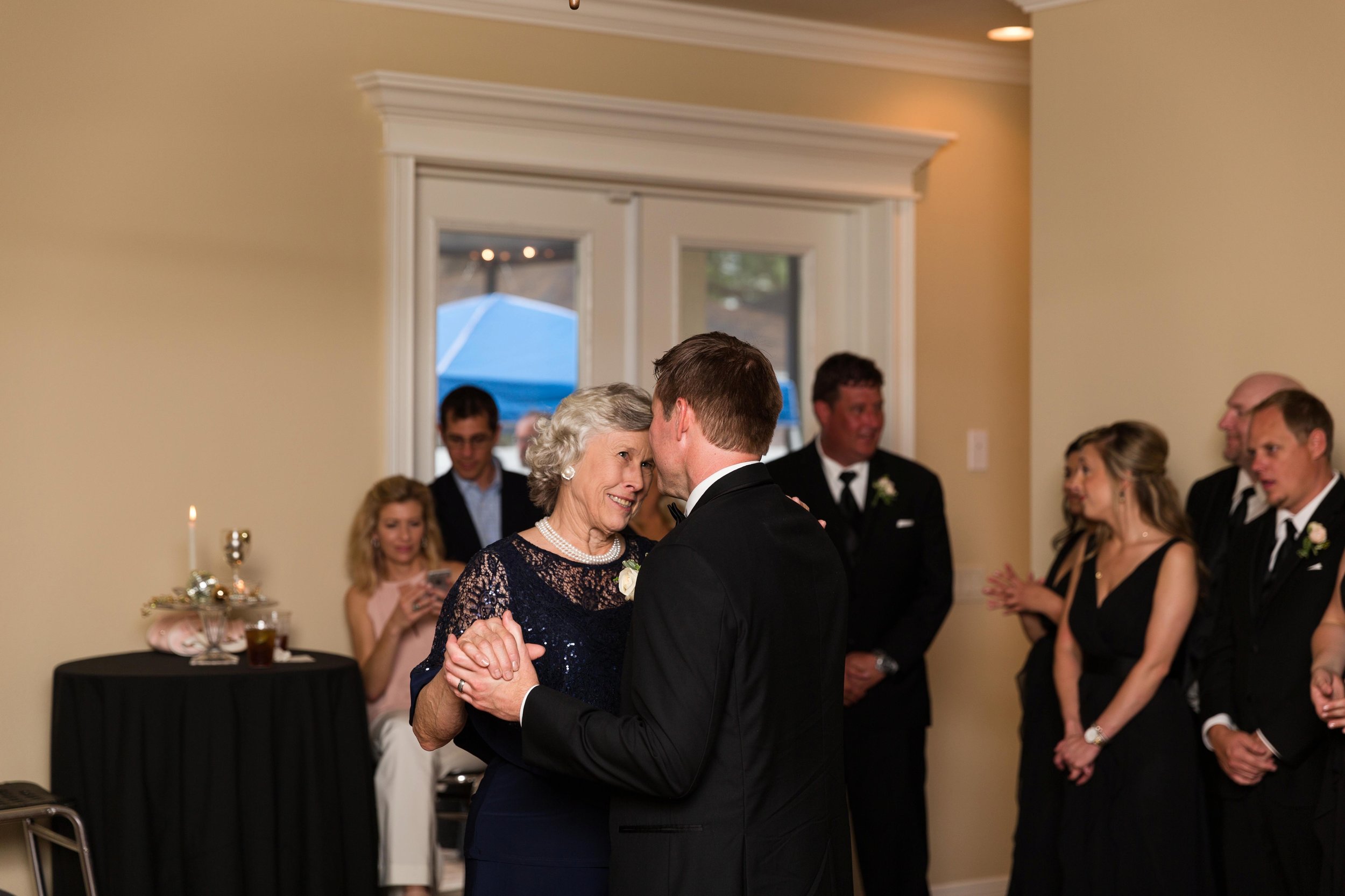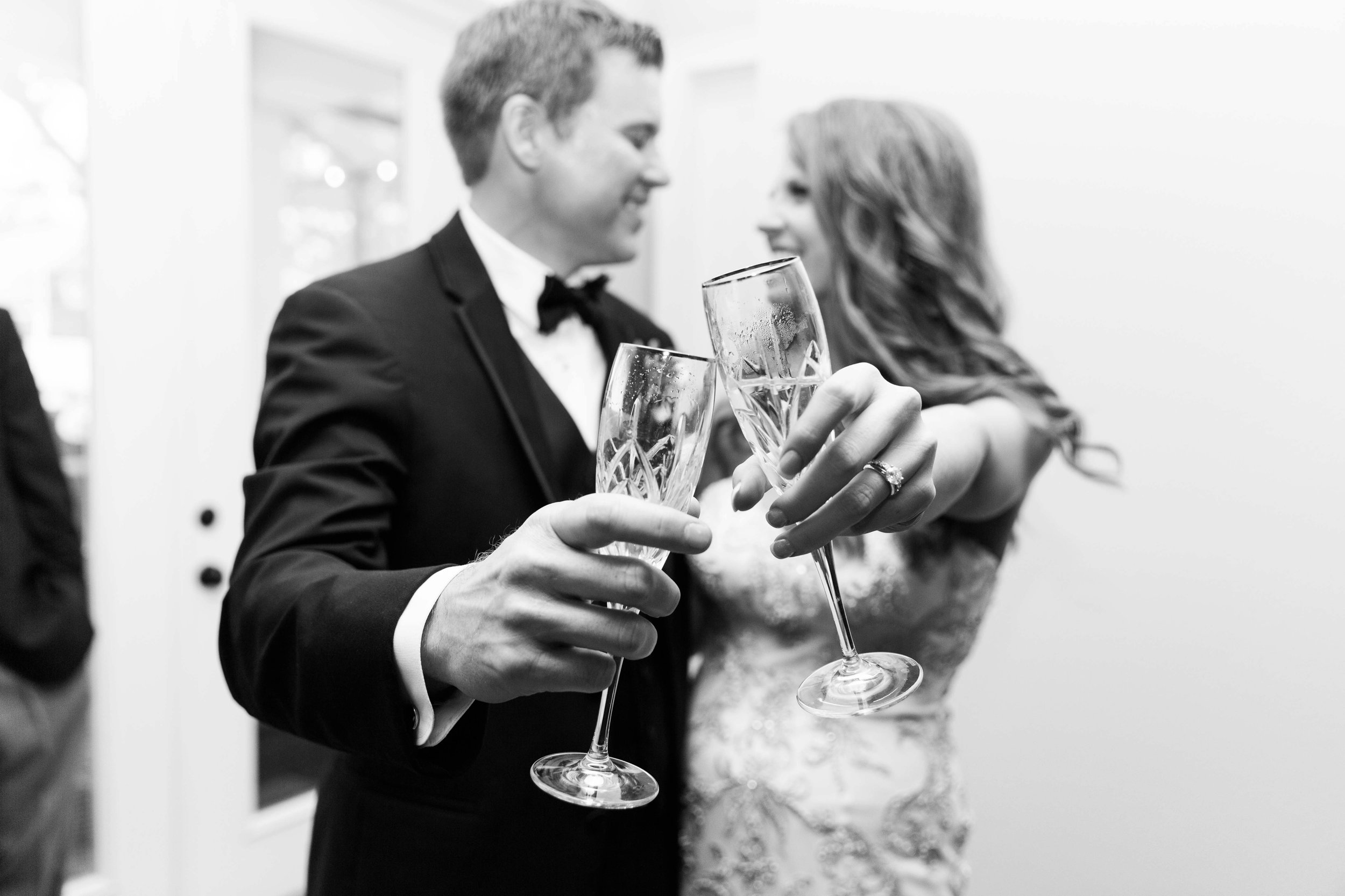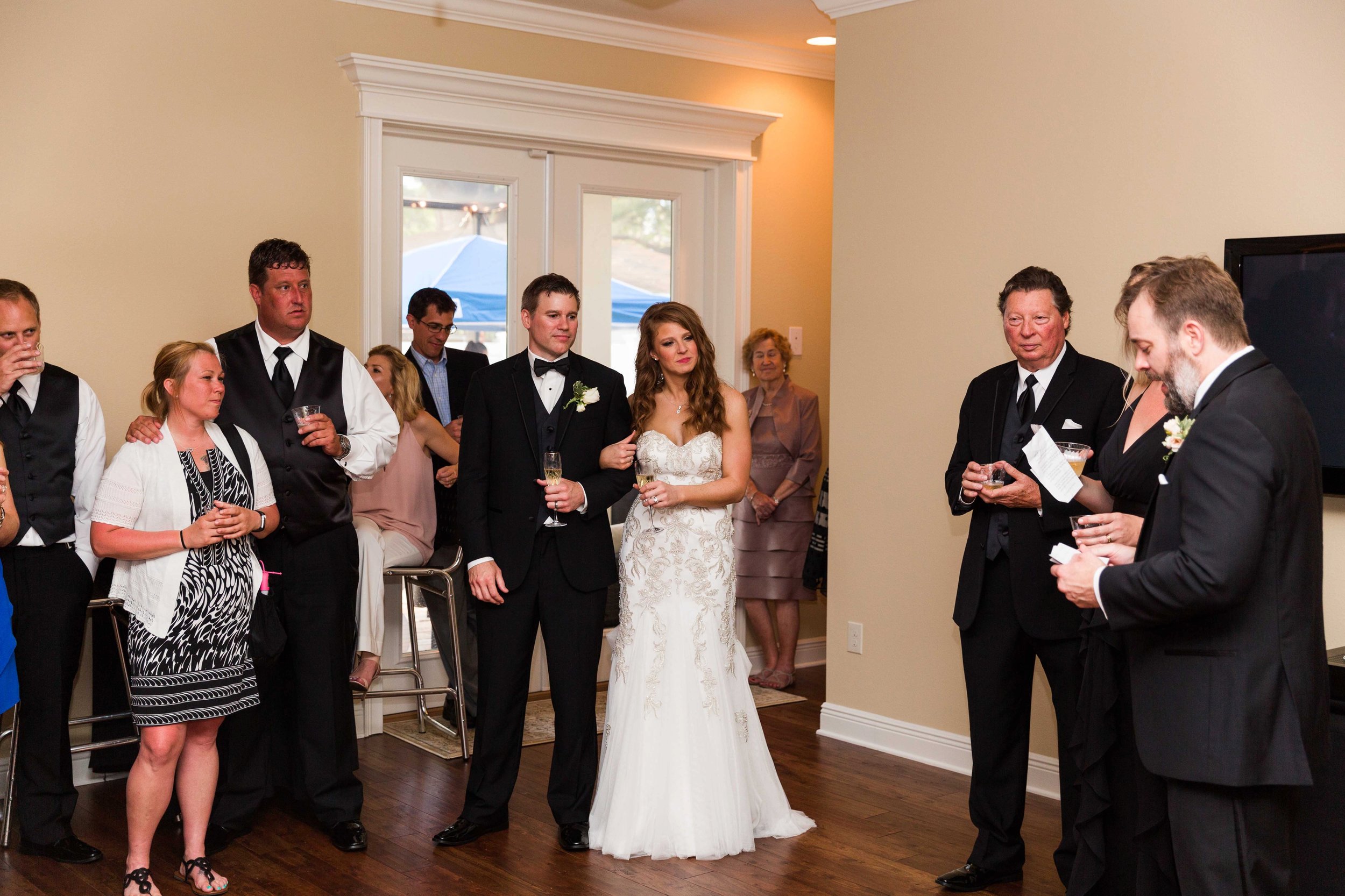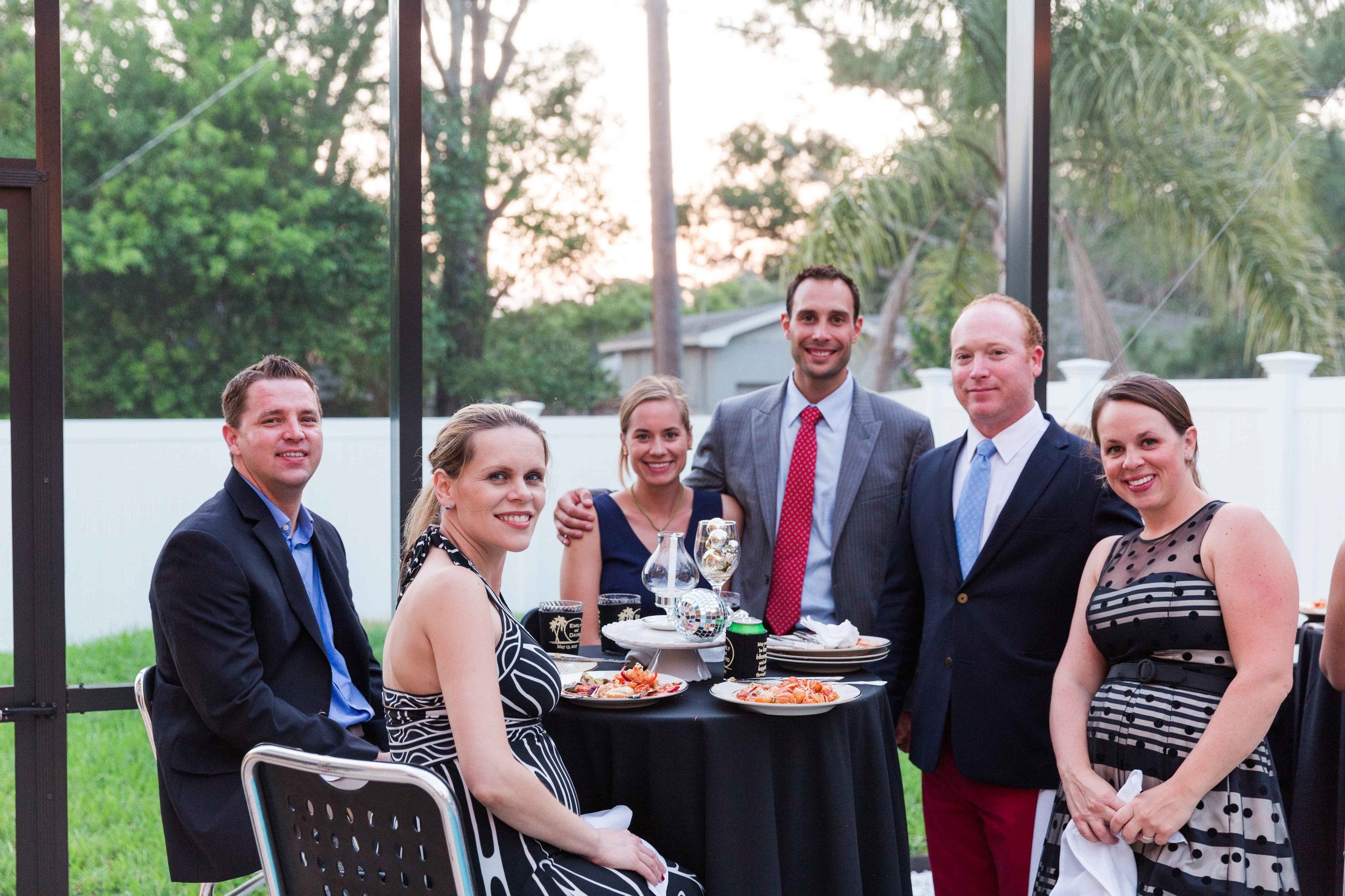 Here is a list of the wonderful vendors that made this day possible:
Photographer: Annabeth Kierspe Photography
Wedding Coordinator: Kathy DiRaimo
Ceremony: Hyde Park UMC - Chapel
Florist: Fleur
Cake: Publix
Hair / Makeup: Michele Renee
Limos: Skyline Limos
Reception Coordinator:Erin Kolhaas
Now booking joyful brides and grooms for Fall 2017 & Spring 2018. Please contact me for availability and pricing!
Similar Posts that might interest you